Kea Company Proudly Presents
ANALYST RELATIONS FORUM 2015
LONDON, UNITED KINGDOM
5 NOVEMBER 2015
First Session Announced: Can Legacy Analysts Survive?
Our very first session has been set, and will focus on new types of analysts and IT research. In three short presentations and a panel discussion, three leading figures from the IT Research industry will discuss the future of the IT Research Industry.
Bringing together the most forward thinking innovators in the IT Research and Analyst Relations Industry
The Analyst Relations Forum is the event for the Analyst Relations community organised by Kea Company. Each year the AR Forum is crafted with care to bring together an exclusive mix of people from across the world who are active in the Analyst Relations and IT Research industry.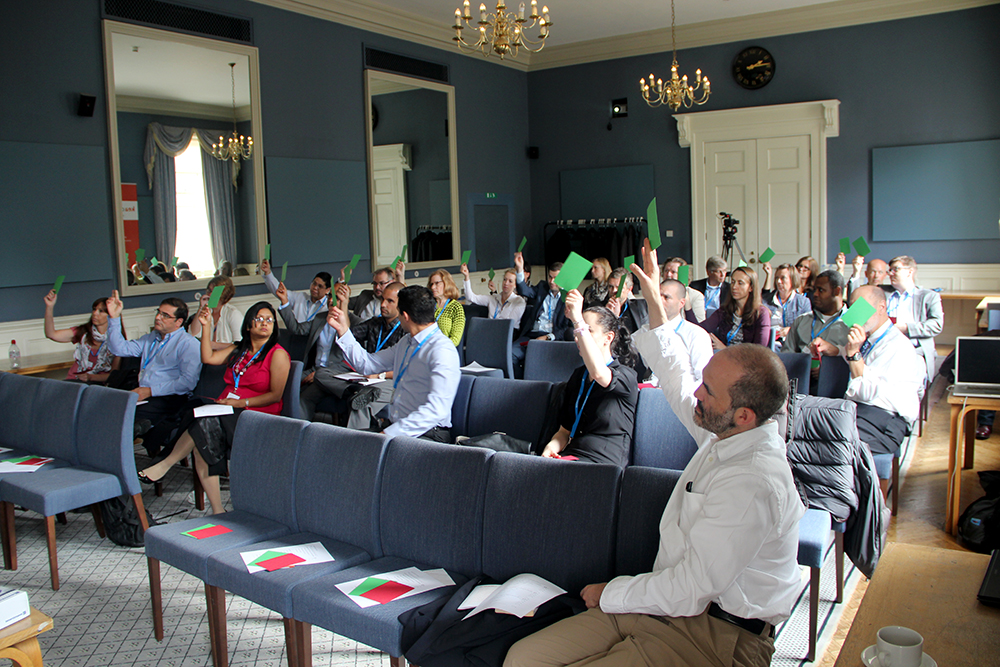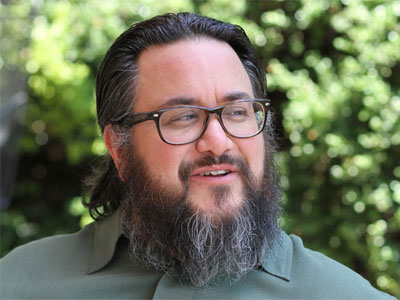 William Tincup
William is Co-founder and Principal Analyst at KeyInterval Research. He is one of the leading thinkers on the intersection of HR and technology. William has been blogging about HR related issues since 2007.
Read More
STAY TUNED FOR MORE ANNOUNCEMENTS!
"The AR Forum is a great event and one that is firmly on my calendar every year"

"As an AR Professional, the annual AR Forum is a valuable experience providing insight in to industry issues, best practices and most importantly, a fantastic opportunity to catch up and engage with peers."

- Caroline Dennington, Symantec

"The AR Forum is a much-needed event for AR professionals"

"The AR Forum is a much-needed event for AR professionals, especially for the many of us who run solo programs. I found lots of new ideas for doing things differently as well as validation of the things we are doing right. The networking and connections are invaluable."
-Robin Schaffer, UNIT4

"The AR forum had an impressive attendee list of AR professionals representing many of the leading IT companies across Europe"

"The forum covered interesting, relevant topics that are crucial to the successful management of modern day AR. The sessions encouraged the sharing of ideas and best practices. They also highlighted the value that analyst firms, both large and small, can bring to clients. In addition it provided a great networking opportunity. All in all a great event!"
-John Burton, EPAM Systems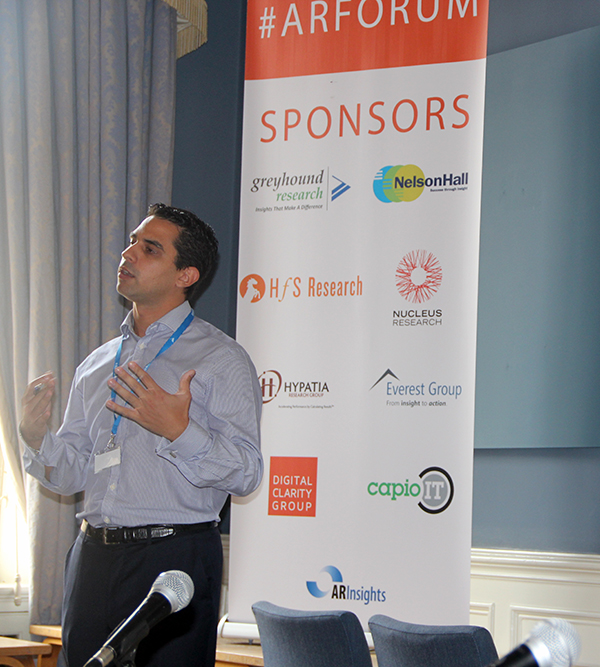 Interested in becoming a sponsor?